Personal & commercial storage units
BOXIE24 offers sharply priced storage units from 10 sq ft to more than 2,000 sq ft for businesses and consumers. Thanks to our innovative full-service storage concept, we'll come and pick up your belongings, store them safely and bring them back to you whenever you want. Our modern storage facilities are equipped with an efficient warehouse management system (WMS), 24/7 camera surveillance and climate control. Do you need a place to store your goods? Call us for the best deal!
Personal storage units
Pick-up service from $0
Return service within 24 hours
Partial return possible
Only pay for the space you really need
Rent storage space from $24 per week
Always the best deal
Business storage
Need more than 1,000 sqft? No problem at all!
Full logistics service
Need more than 1,000 sq ft? No problem at all!
Your own dedicated contact person
Cancellable on a monthly basis
Affordable pick-up & return service
What's being stored?
Both private and business customers have various reasons for needing extra storage space. For example to store furniture during a move, a renovation or a temporary stay abroad. But also for car tires, seasonal items such as Christmas decorations or outdoor furniture, business inventory and archive storage.
Furniture
Clothes
Seasonal items
Business records
Car tires
Satisfied BOXIE24 Corporate Clients Request an offer!
Storage Types
There are different storage types and we can imagine that it is confusing which type of storage you should choose.
We at BOXIE24 gladly help you find the best storage solution for your needs. We provide affordable, secure and convenient storage for both individuals and businesses to rent and store personal or business belongings.
Full Service Storage
Everybody is very busy in this day and age. If it's not running to get your morning coffee, you're running to catch the subway on your way to work and making the to-do list in your head for when you get to work. When you're juggling multiple projects at the same time, it's like music to your ears when you hear about a company who offers full service. That's exactly where BOXIE24 comes into play, to offer you a full service storage unit.
On-Demand Storage
Last minute ski-trip? Free day to decorate the Christmas tree? Change of season? No problem! When you require some items of your unit back, it's great to know you can arrange these items being brought to you the very next day. This is the kind of on-demand storage that BOXIE24 offers you, quick service to meet your needs.
Storage Space Near Me
The first thing you will likely type in Google when starting to look for storage is 'storage space near me'. We obviously love to look for the easiest way to solve any problem. Well, consider BOXIE24 the nearest storage to you, because no matter where you are located, we will come to you for your pick up and return.
Storage Facilities
It's important to know what type of facility you are going to store your items at. We pride ourselves in having a top of the line one for you! Read all about our climate controlled storage facility with 24 hour security surveillance system.
Storage Units Near Me
It's good to know that there are many options for storage units in your area. With the service BOXIE24 provides, there is always bound to be a storage unit near you, wherever that may be.
Garage Storage
The dreaded garage cleanup. We all know it, we all avoid it. Every year, the same thing. We have some amazing tips on how to organize your garage space better and how to choose what to keep in the garage and what to store at our storage units.
Furniture Storage
Many people find themselves with unexpected, but very exciting new opportunities out of state or even out of the country. A new job can take you to a new country for a year or two and you might find yourself wondering what to do with all your furniture. Read here to find out how to decide what's the best thing to do and how to do that.
Storage Units NYC
When you are talking about NYC and living space, it's needless to say that the space is very limited. Here are some tips and tricks on how to get the most use out of the space you have and how to store the rest of your belongings.
Storing Tires
We all know the harsh winter the East Coast can get every year. Therefore, it is obvious that an investment in the appropriate tires are a necessity. When the cold months pass by though, there is no need to keep burning these rubbers, so you may find yourself searching for the best way to keep these tires stored. Read here to find out the best way for this.
Temporary Storage
Do you find yourself between houses? Between states? The season changed and you need to change the decoration of the house? Whatever your situation may be, we have the right solution for you. Read all about the benefits of temporary storage here.
Storage Room
Tips and tricks to stay organized in your storage room. All those new year's resolutions without a plan is just setting yourself up for failure. Get the tools here you need to stick to those resolutions and make it work with your storage room.
Basement to Rent
Thinking of maximizing your basement space? There may be a financial reason for you to do this! IF you take on the challenge of clearing your basement, let us help you in finding the appropriate space for your items. Don't pay anything more than you have to!
Moving and Storing
Moving to a new location? Let us help you organize your move and storage. Decide what you should take with you and what should be stored away for the time being, until you need it again. It is very important to maximize the space you have, so don't waste any of it on items that can be stored away.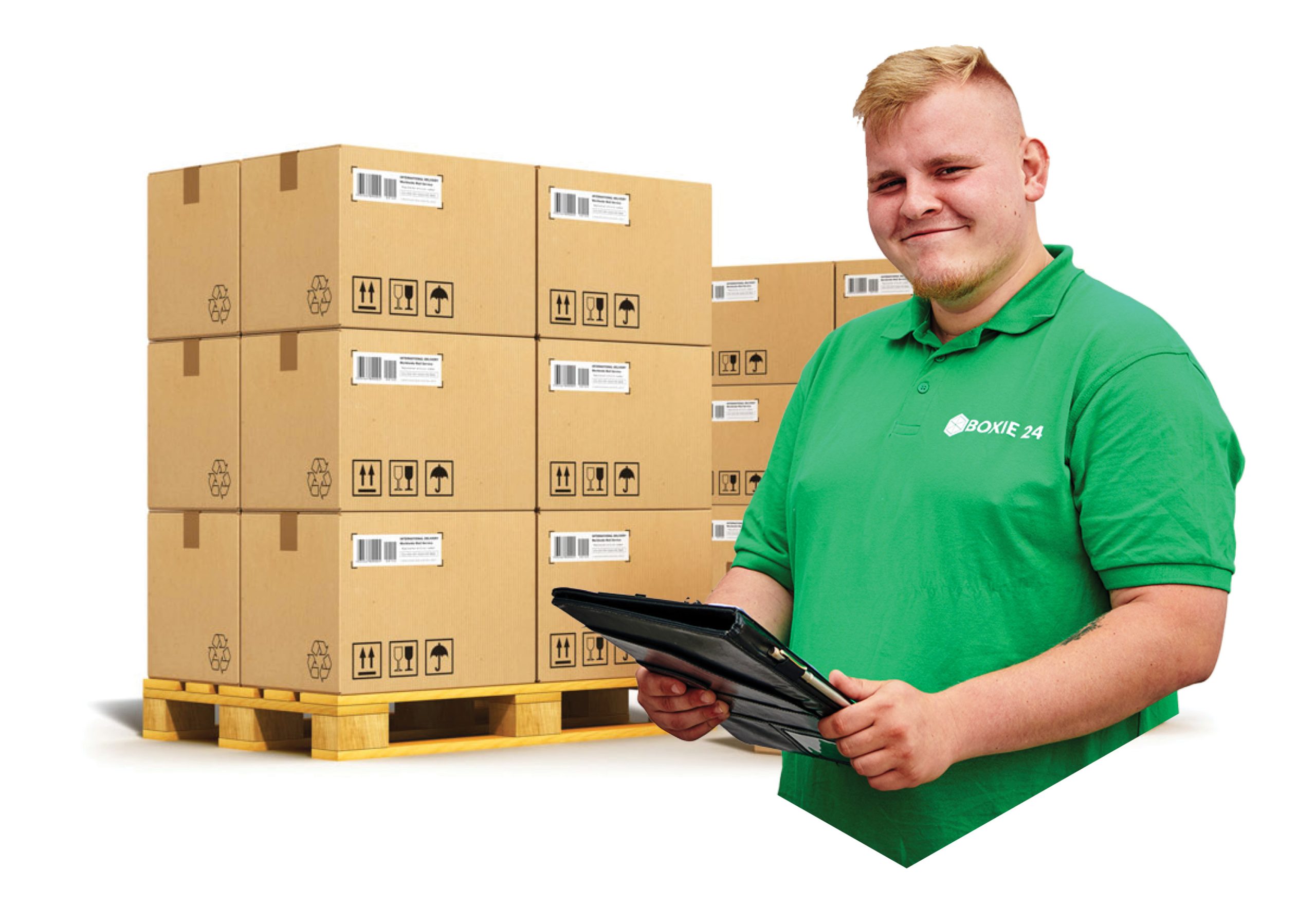 Storage types throughout NYC
Storage types throughout Miami