"Saving money, time and effort with our unique storage process"
At BOXIE24, you get more than just a place to store your stuff. We make it easy, safe and not too expensive. Want to know how we do this? Then read on!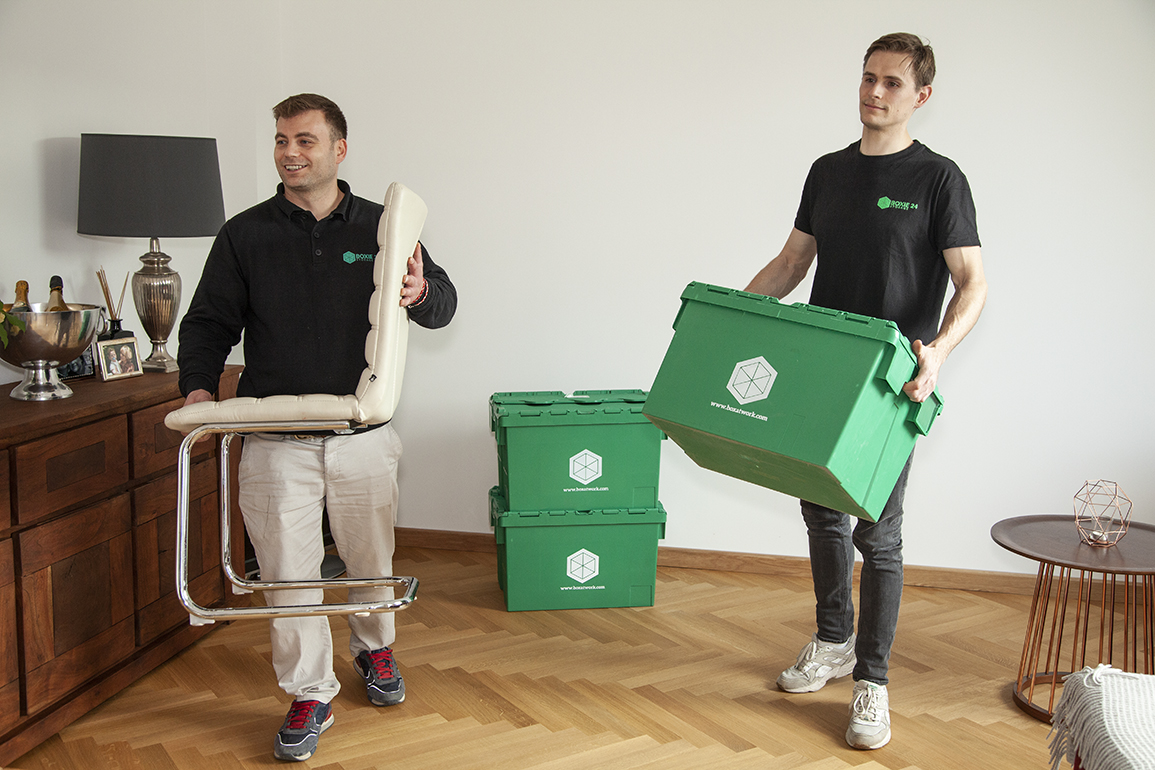 What makes BOXIE24 stand out from the rest?
Everyone has different needs when it comes to storing things. That's why BOXIE24 makes sure you have to do as little as possible, for an affordable price. Whether it's furniture or other items, we will make sure your items are stored effortlessly.

Why do customers opt for BOXIE24?
Customers choose us because we are versatile, reliable and affordable. Whether you have something you need to store for work or just items you want to get rid of for a while, we have the ideal storage space for you.
Free pick-up service
Lowest price guarantee
Attractive discounts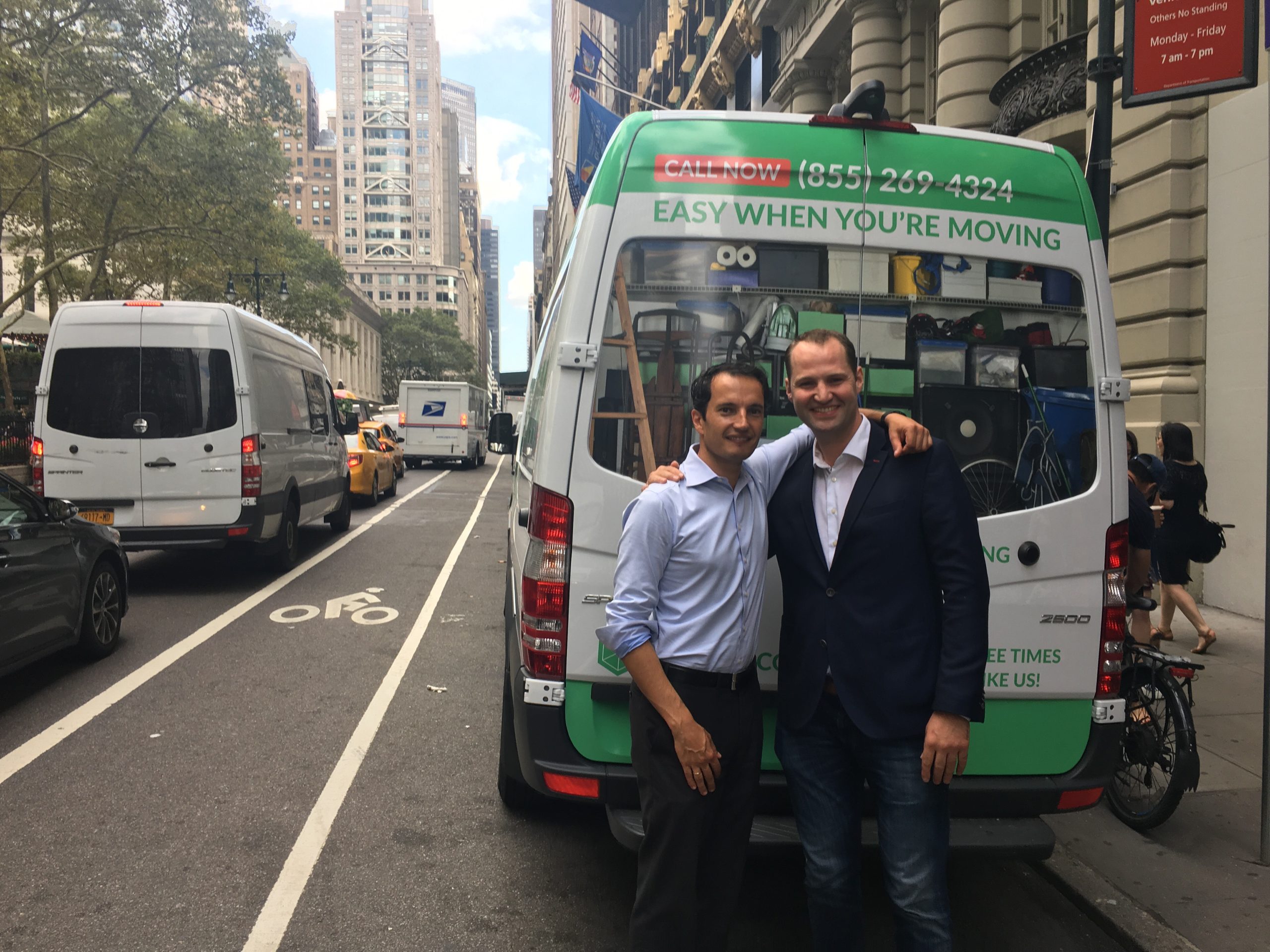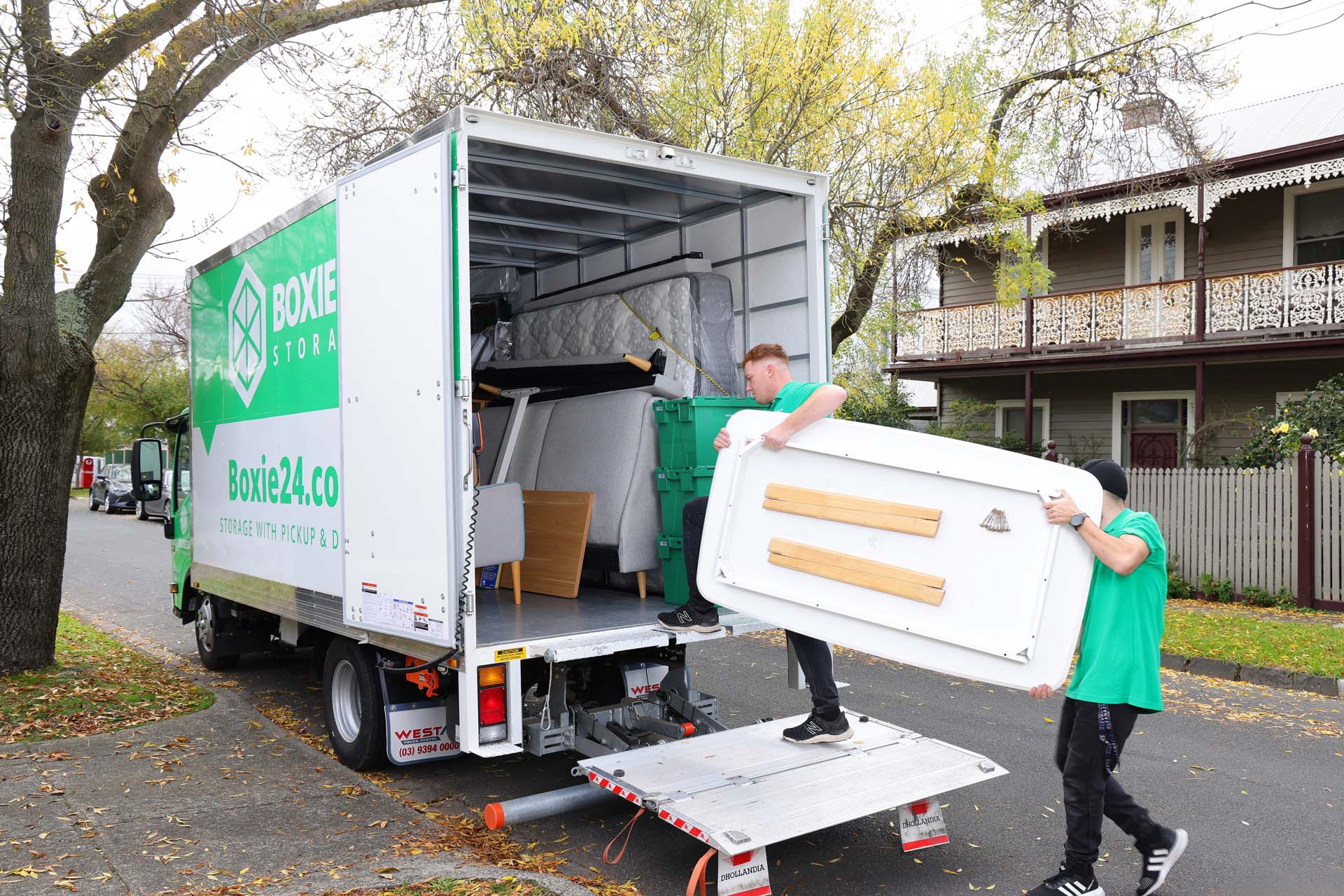 How does the storage process work?
It's simple: in four steps, your items are stored with us. From the moment you call us to the moment everything is in its place in our facility, we take care of everything for you. So you save time, hassle and money.
Your items are safe
Your items are in good hands with us. We provide strong security locks and 24/7 camera surveillance. All security rules are also well observed by team BOXIE24. Therefore, you can store with us with peace of mind!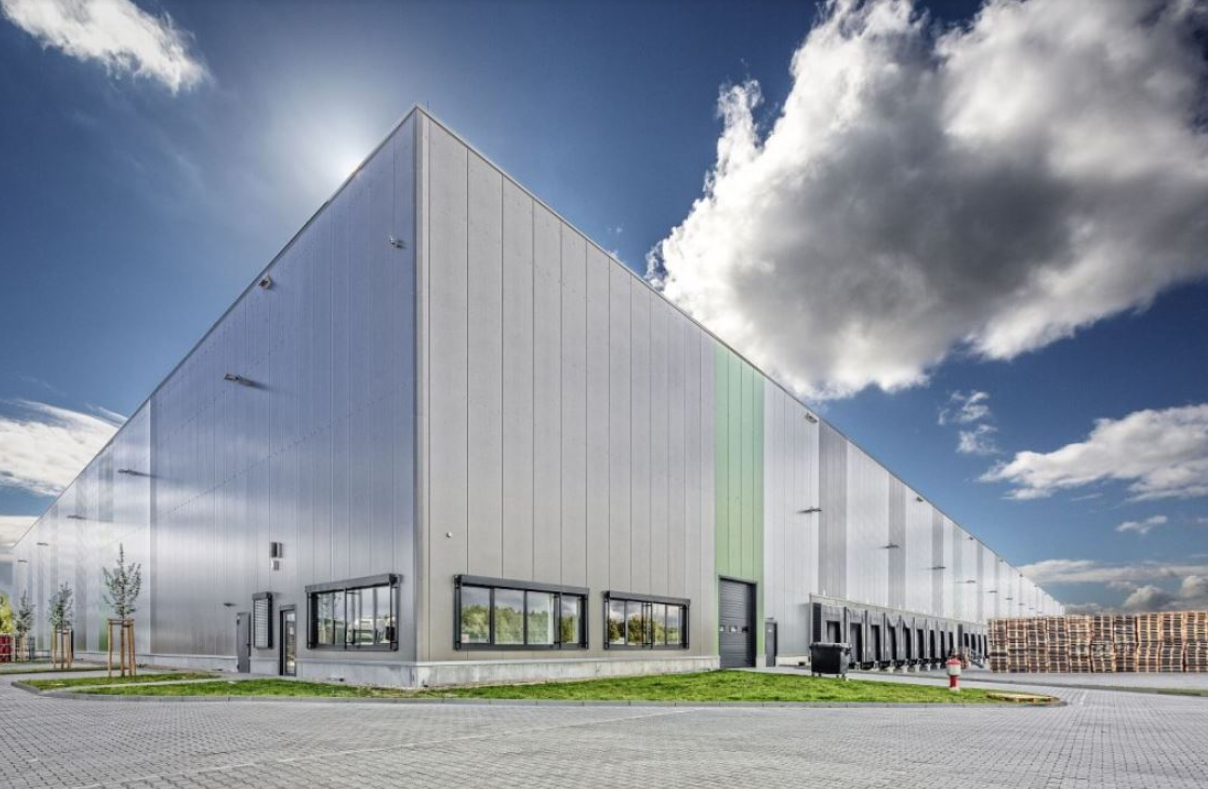 What are the costs?
Wondering what you have to pay? We offer flexible plans that you can calculate with ease from the comfort of your couch. Click below to see what is possible and what it costs.
BOXIE24 Full-service vs. Self storage
We are proud of what we do, but how do we do compared to other storage companies? We've listed all this for you. Click below to see why we are the best option.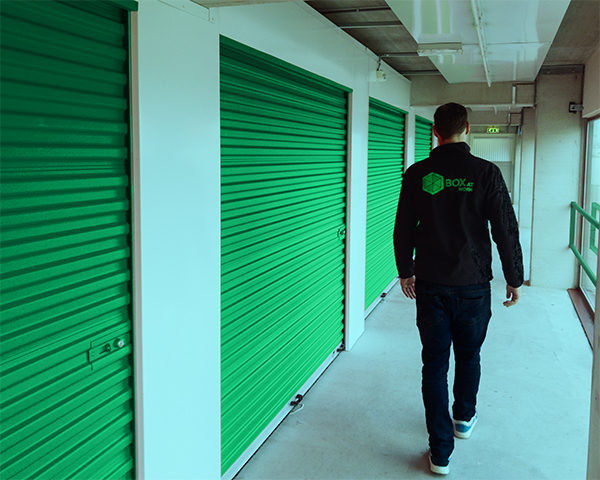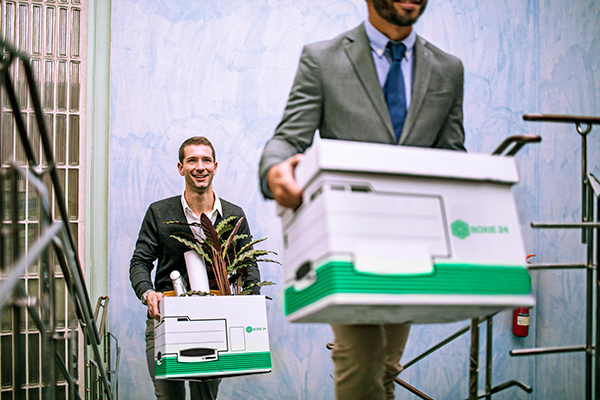 What do our customers say?
The best proof of our quality are the experiences of people who have been here before you. Click below to read real stories from people and companies who have chosen BOXIE24.
More information about renting storage at BOXIE24?
Want to know quickly if we serve your area with our storage services? And how quickly we can pick up your items? Check out our storage locations or give us a call (for the fastest answer).