Our living situation can change from one day to another, where you might find yourself looking for a storage space unexpectedly and unplanned. BOXIE24 offers affordable on-demand storage. We pick up your items, store them, and return them back to you within 24 hours. Our pick-up service starts at $0, and we offer any size storage unit from a small 2'x5′ sq ft to a large 10'x30′ sq ft.
Give us a call to reserve your pick-up appointment at: 844-337-7739.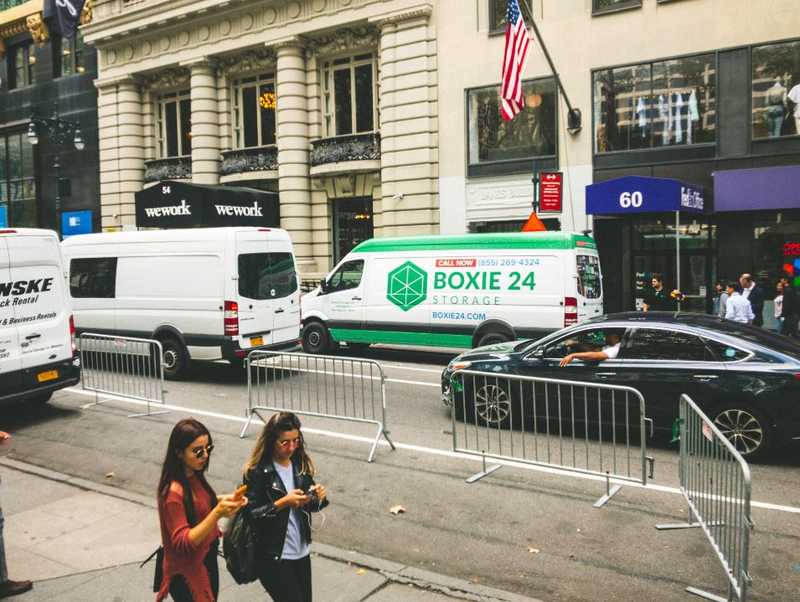 Index
On-Demand Storage: How does it work?
The Benefits of On-Demand Storage
Why Choose BOXIE24 Storage On-Demand?
On-Demand Storage: How does it work?
On-demand storage is the quickest, easiest, and most convenient way to get items out of the way and free up space. All you need to do is contact us and we will assist you with a quote for full-service storage that includes:
Pick-up up of your items
Professional transport to the storage facility
Secure Storage
Re-delivery upon request within 24 hours
No stress, no effort, and no problem!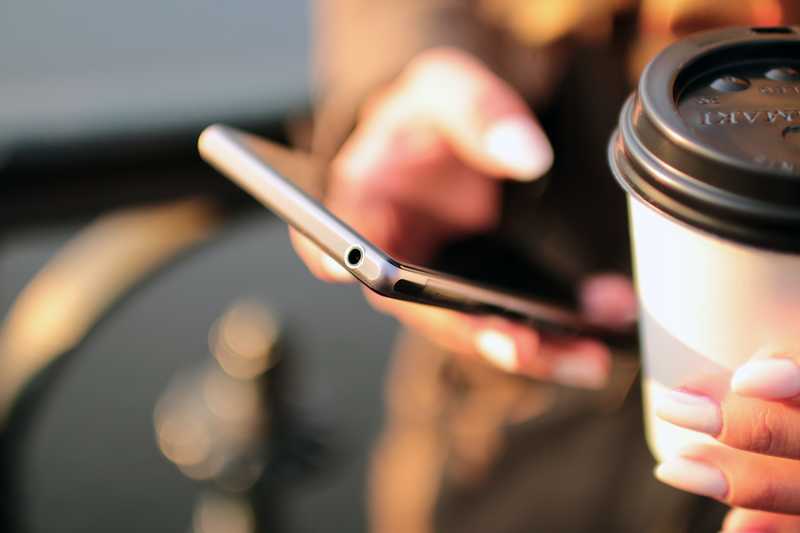 The Benefits of On-Demand Storage
On-demand storage is especially favorable when compared with other, more conventional storage solutions:
No hassle of transporting goods to a self-storage facility
No irreparable damage to valuable items due to incorrect storage
No damage during transport
No more excuses to clear out space
Traditional self-storage options often turn out to be far more trouble than they're worth.
Why Choose BOXIE24 Storage On-Demand?
The convenience and ease of storage on demand are extremely appealing for many reasons. But the true benefit is in giving your valued items to the care of a company with the expertise and experience needed to store them.
Transport Expertise
It is our years of experience in the storage industry that will benefit you. Having experience allows us to transport items of any description safely and securely.

Storage Expertise
Once your items have arrived at our warehouse, they will be professionally stored. We operate state-of-the-art, climate-controlled, 24/7 supervised facilities.

On-Demand Flexibility
We are the most flexible self-storage company. Having a personal connection to our clients and their cases means we will make sure that you have the best deal around. From quote beating to weekend delivery, we are always trying to make sure our clients are well served. Need to add or remove items from your storage? No problem! We do next-day delivery and pick-up and we will even adjust your subscription accordingly to make sure you only pay for what you use.

Affordability
At BOXIE24 we believe in being upfront and transparent about all the costs during your storage period. In addition, we will match or beat any quote you have received from another self-storage company, and on top of that most of the time you benefit from a free pick up as well. The most affordable option to store seasonal belongings or as a college student going abroad for a semester needing to keep your belongings safe.
All told, the on-demand storage options are just that: Storage on your own terms made to suit your needs and your budget.
Give us a call to reserve your storage at BOXIE24 in New York or Miami: 844-337-7739.
Frequently Asked Questions on On-Demand Storage
❓ What is on-demand storage?
On-demand storage means that we come and pick up your items. We store them safely for you and when you need them back we will deliver them to you upon request. The BOXIE24 transport service is typically available within 24 hours.
How much does on-demand storage cost?
On-demand storage is typically cheaper than traditional self-storage since the storage facilities are not in the city center. Pick-up is often free of charge, therefore it is the most convenient and affordable option for college students.
Do I have access to on-demand storage?
Yes, you can request the re-delivery of your items at any time, and they will be at your doorstep within 24 hours. You can also choose part of the items you want to get delivered and maintain the rest in storage.
More information about renting storage at BOXIE24?
Want to know quickly if we serve your area with our storage services? And how quickly we can pick up your items? Check out our storage locations or give us a call (for the fastest answer).