Divorce is an increasingly common experience for many people.In the United States, between 40 and 50% of marriages end in divorce. For many people, seperating from a spouse brings difficulties on a number of fronts. First and foremost, divorce can be a traumatic emotional experience for families. However, the whole process raises many practical questions of how to disentangle two lives from one another. This can take the form of large financial or legal decisions to be made about assets and even children. These are issues which even the most amicable case have to confront. That is obviously not ideal during a time of emotional turmoil. Luckily, Boxie24 has assisted thousands of New York residents in this situation.
What to prioritize?
Whether a divorce is amicable or acrimonious, it will always be a long and difficult journey to walk for you and your family. This is because being married to somebody also means building a life jointly together. This can include everything from a shared bank account or home to questions over how to share out even smaller items. These are some of the reasons why many people find divorce an extremely overwhelming phenomenon which can seem all-encompassing in its scope. This makes it difficult for people to prioritize their thoughts at this time. The most crucial thing to keep in mind in this difficult time is that you and your family have to be the priority. In the aftermath of a life-changing decision the mental state of yourself and your children is bound to be fragile and require attention. It may even be helpful to remove yourself from the situation entirely for a while, perhaps by taking a holiday or trip. This may seem counterintuitive. After all, marriage is a legal institution which requires legal proceedings to effectively dissolve it. It can be tempting to try and conclude things as fast as possible. This is a mistake many divorcing couples make, often resulting in regretful decisions. However, even in the event of delaying legal proceedings, there are still practical questions to address. This is where storage comes in.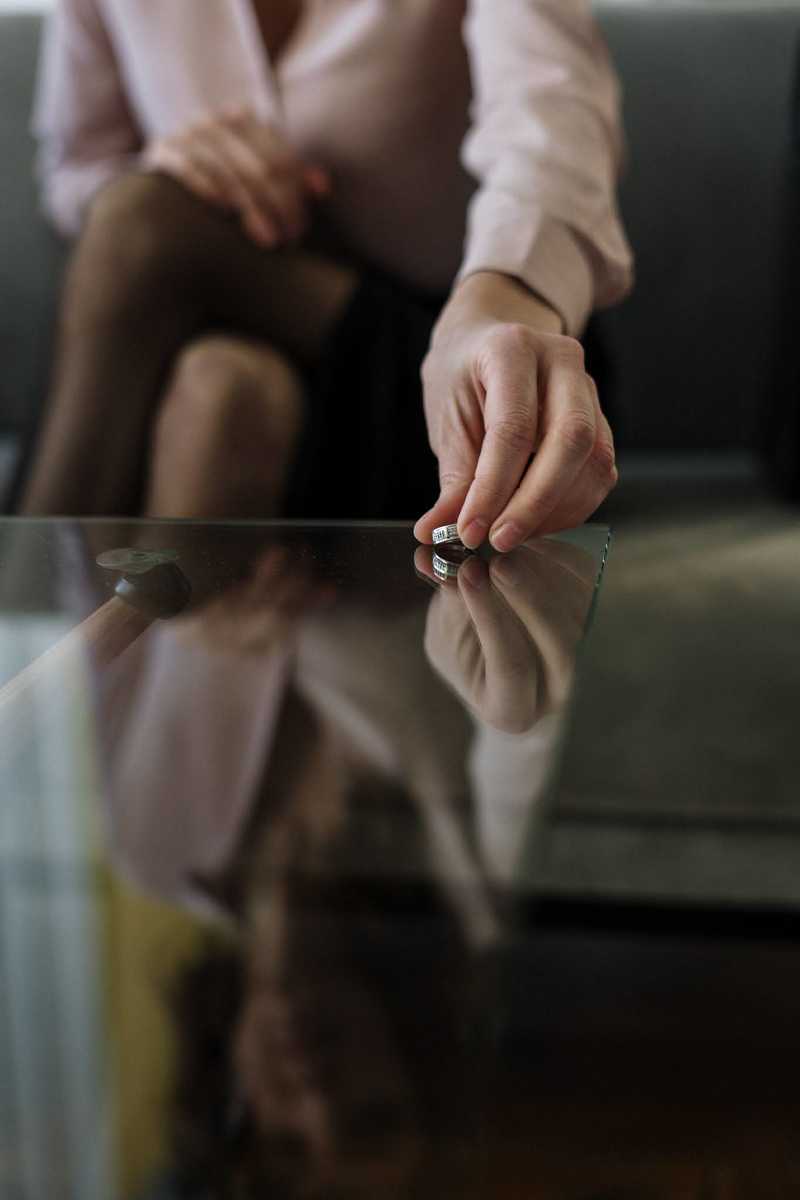 How can storage help?
Storage services can be extremely helpful during turbulent times, such as divorce. This is essentially because, by renting space you are able to buy time. This time, and the flexibility that comes with it, can be extremely beneficial in terms of allowing you the space to process your emotions, as well as providing the necessary distance to remove yourself from the situation without needing to rush into anything too hastily. Here are some tips for dealing with the practical side of divorce proceedings:
Create some distance: Often, couples decide to divorce and then end up cohabiting right up until the moment of separation. This makes for a much more difficult experience, as it makes everything seem to rush up onto you before you have even had the space to think. This is why it is important to begin to create some distance between yourself and your partner. Many people move into temporary accommodation. This can often necessitate the need for storage of excess pieces of furniture.

Prioritize: To prevent the entire experience from overwhelming you, it is important that you prioritize your process so that it takes place at a manageable pace. Firstly, you need to ensure that your own mental health, and that of your family, is front and center. Then deal with the larger legal and financial questions. However, you can leave things like splitting up furniture items or appliances until it is a more manageable task practically and emotionally. This is where effective storage comes in, being able to get you the time to put this moment off to a more appropriate time.

Store contentious items: Divorce's often begin relatively amicably and grow acrimonious during arguments over certain items which both you and your ex may wish to keep. This is often not because a reasonable solution can't be found but because of the great emotional strain both parties are going through. This can lead to things being said that cannot be taken back and which can hang over a post-divorce relationship for years. Avoid this situation by having a process for contested items in place. One such option is deciding to store these items until emotions have subsided slightly and solutions can be found.

Reflect, Reassess and Resize: Divorce is a life altering event. Often it is an event past which people are able to move to find a life of even greater personal satisfaction. Many people think that divorce is the best thing to have happened to them. This can be your reality too if you take the time to reflect and take stock of your life at this point, reassess what your goals, desires or priorities are and think about how these two situations will impact your practical day to day life. This basic checklist can help you make decisions about the kind of space you may need once you are required to resize your life.
Storage Options:
We have already established how storage can be helpful during the end of a marriage. But even within the storage industry, options abound for potential customers. The kind of storage most are familiar with is self-storage. This can be helpful but it often will not assist in lifting the stress burden on you in this difficult time. This is because you will be responsible for the transport and packing of your items, making it just one more item on your to-do list. Think instead of full-service storage. This means that a single company is responsible for the pick-up, transport, storage and return delivery of your items. Having a service you can lean on and trust in these times will be essential in easing your stressful burden. Boxie24 is New York's premier full-service storage provider, with experience of helping customers in three countries our storage experts will be able to help you through this difficult time. If you are interested in Boxie24's stellar service, give us a call at 844-337-7739.