1. We deliver the boxes
Just let us know how many you need and we deliver the moving boxes within 24-48 hours.
2. You move
Our plastic boxes help keep your fragile items intact as your transfer your belongings.
3. We pick them up
Keep the boxes for one week with the option to extend on a weekly basis – and we pick them up again.
The clever alternative to cardboard boxes
What makes our plastic moving boxes better?
✅ Cheap: Renting moving boxes is cheaper than buying them
✅ Convenient: We deliver and return the boxes free of charge
✅ Strong: Extremely durable boxes that won't rip, even when filled with heavy items
✅ Protected: No more crushed or wet items
✅ Secure: Easy to lock
✅ Stackable: Stack empty boxes into each other and filled boxes on top of each other.
✅ Eco-Friendly: Life cycle of at least 500 moves
Your items here?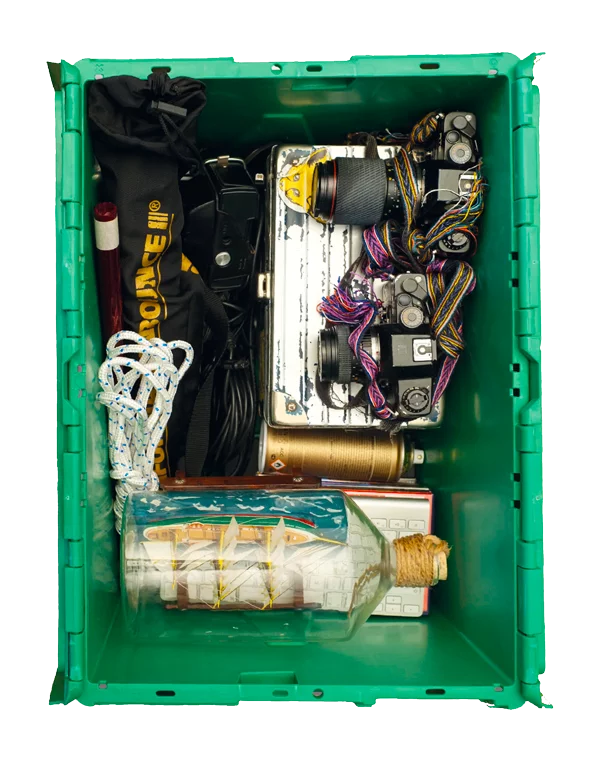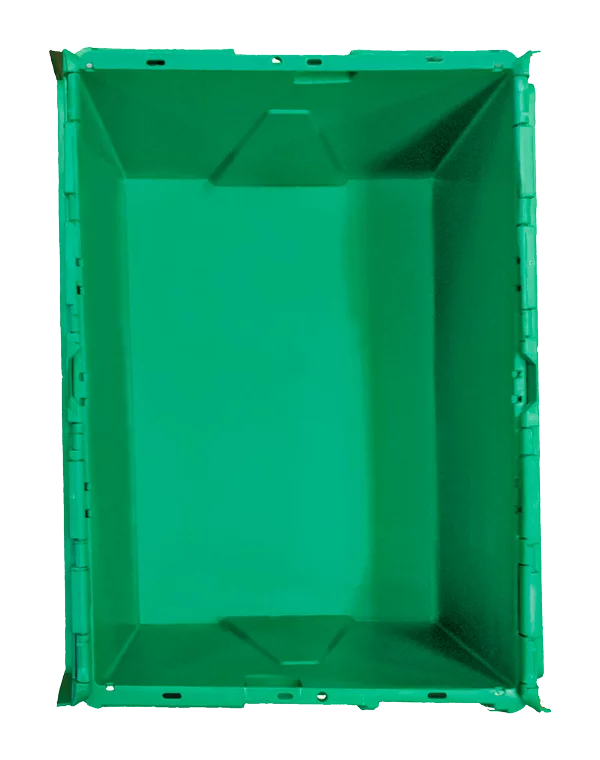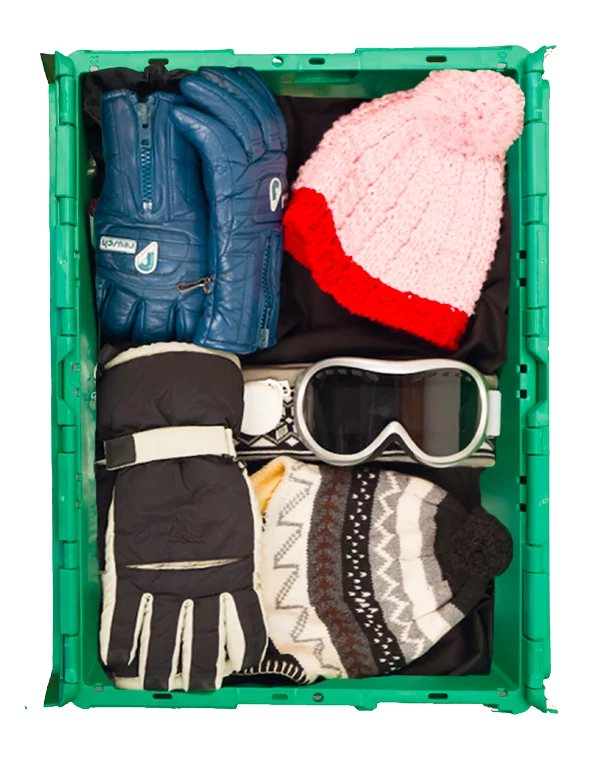 Moving boxes with free delivery!
Order now!
The benefits of the BOXIE24 moving boxes
Affordable
Renting moving boxes is cheaper than buying moving boxes.
Convenient
Delivered and picked up free of charge
Strong
No tearing even with heavy loads
Protected
No crushing or getting wet
Secure
Can be closed and sealed
Stackable
Inside each other and on top of each other
Environmentally friendly
Minimum life of more than 400 moves
Rent moving boxes
How to rent moving boxes
at BOXIE24
Renting moving boxes at BOXIE24 is easy: visit our online shop, choose the number of moving boxes you need and we will take care of the rest!
Select the number of moving boxes
Choose the number of moving boxes you need
We deliver
We deliver the requested number of moving boxes at your home, for free!
You pack the boxes
Pack the moving boxes with your belongings
We pick up
We will pick up the packed moving boxes at your place and store them safely
How much fits in a BOXIE24 moving box?
Volume: 67 liters
Size: 60 x 40 x 37cm