Renting storage space with BOXIE24 is very simple: choose your location, select the required storage space and we will take care of the rest! Due to our unique storage concept our prices are guaranteed to be cheaper than other storage providers.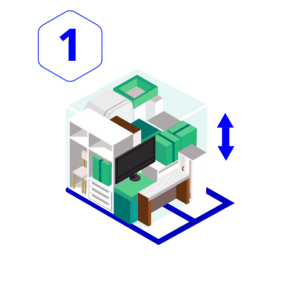 Select your storage space
The size can always be changed. With us you never pay for empty space!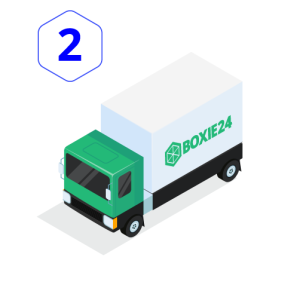 We pick up
We will pick up your stuff from $0, so you don't have to carry it around yourself.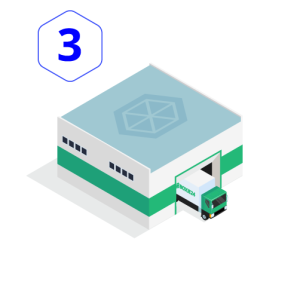 We store it safely
Your valuables are safe in our storage facility with camera surveillance & climate control units.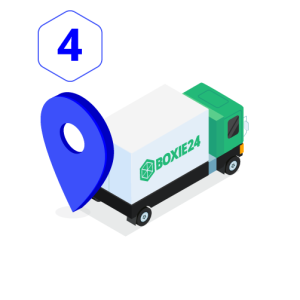 We deliver
Whenever you want your items returned, we'll bring them back to you. Even if you only need a few items.
More information about renting storage at BOXIE24?
Want to know quickly if we can pick up your items from your place? Then look among our storage locations or contact us by phone (fastest answer).